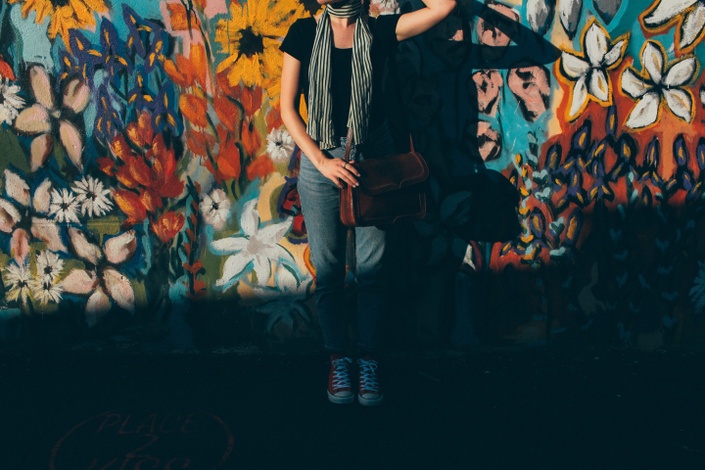 Social Bee Online Summit
Raise your visibility online with social media, blogging, video, email, branding and PR
Welcome to the Social Bee Online Summit - Raise Your Visibility
This is a three day long online summit for entrepreneurs with 16 incredible speakers talking about how to raise your profile and as a result, build your business online.
My aim with this summit is to empower entrepreneurs to build their businesses online. I have brought together these amazing women to share with you how you can raise your business and brand up to connect with more people and make more SALES! From YouTube to live events, looking at mindset and profit, branding, PR, social media and more.. this is going to be AWESOME!
"She believed she could.. and so she did"
Introducing the guest experts..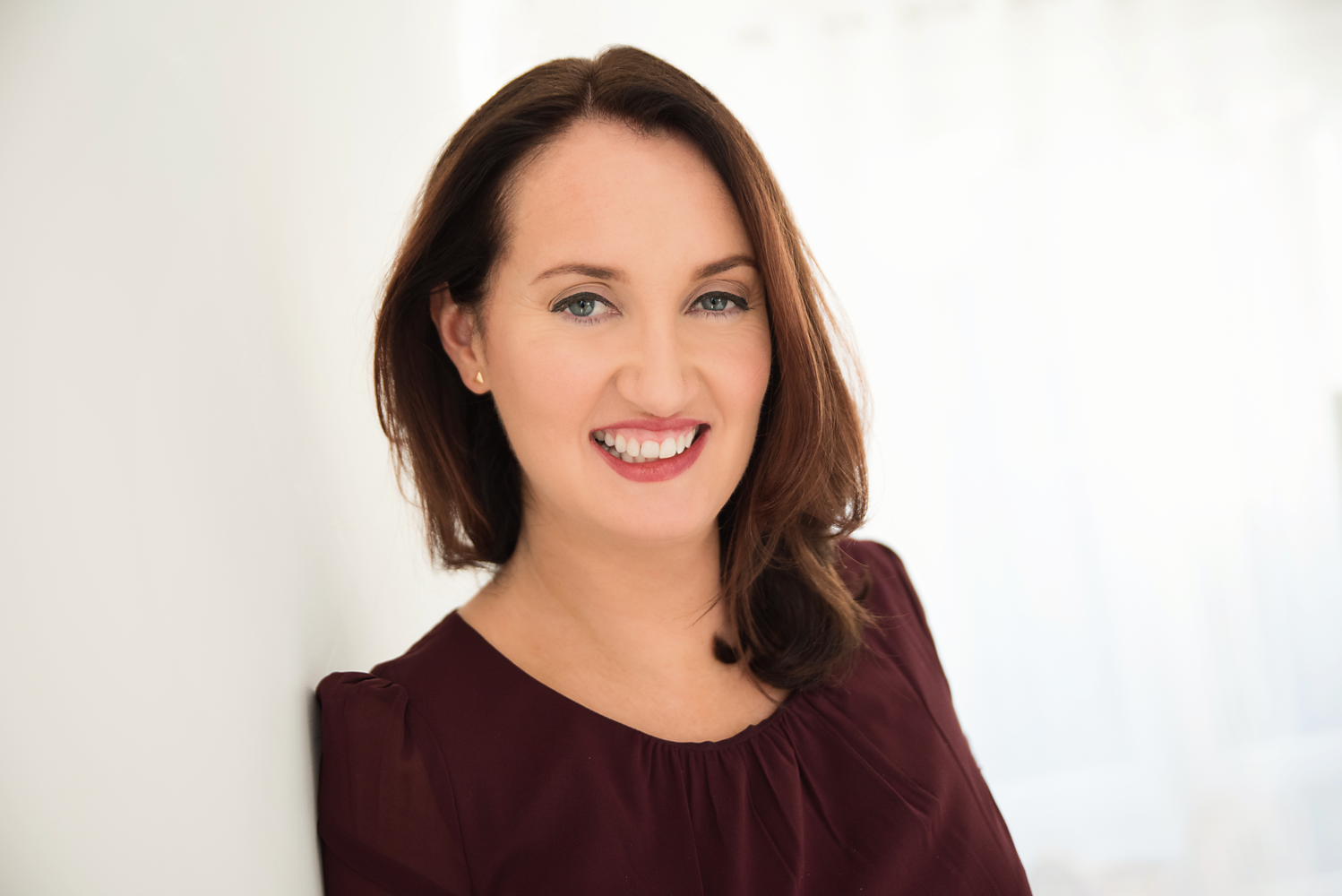 Jennifer Corcoran - My Super Connector - helping you to raise your visibilty using LinkedIn
An award winning social media consultant, Jennifer helps professionals and entrepreneurs to polish up their online profiles and connect with finesse.
Jennifer is a big believer in connection, collaboration and community and is the Founder of LinkedIn Local Croydon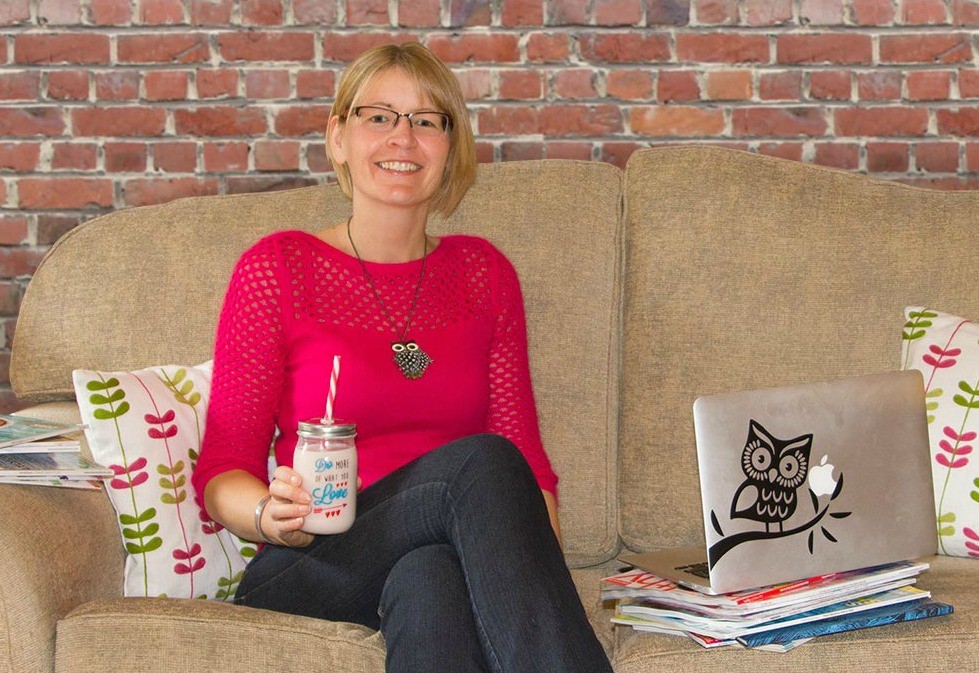 Charlotte Moore - Easy PR Tips to Build Your Business Online
After realising that small business food producers have the least amount of time and money but need the most amount of help, Charlotte Moore created an affordable PR membership to help them boost their brand presence. The Smoothie Bar helps fab foodie start-ups do their own responsive PR in 10 mins a day for only £49 per month, while getting coverage in big names like BBC Good Food, Telegraph, Metro, Huff Post, Top Sante, Evening Standard and The Independent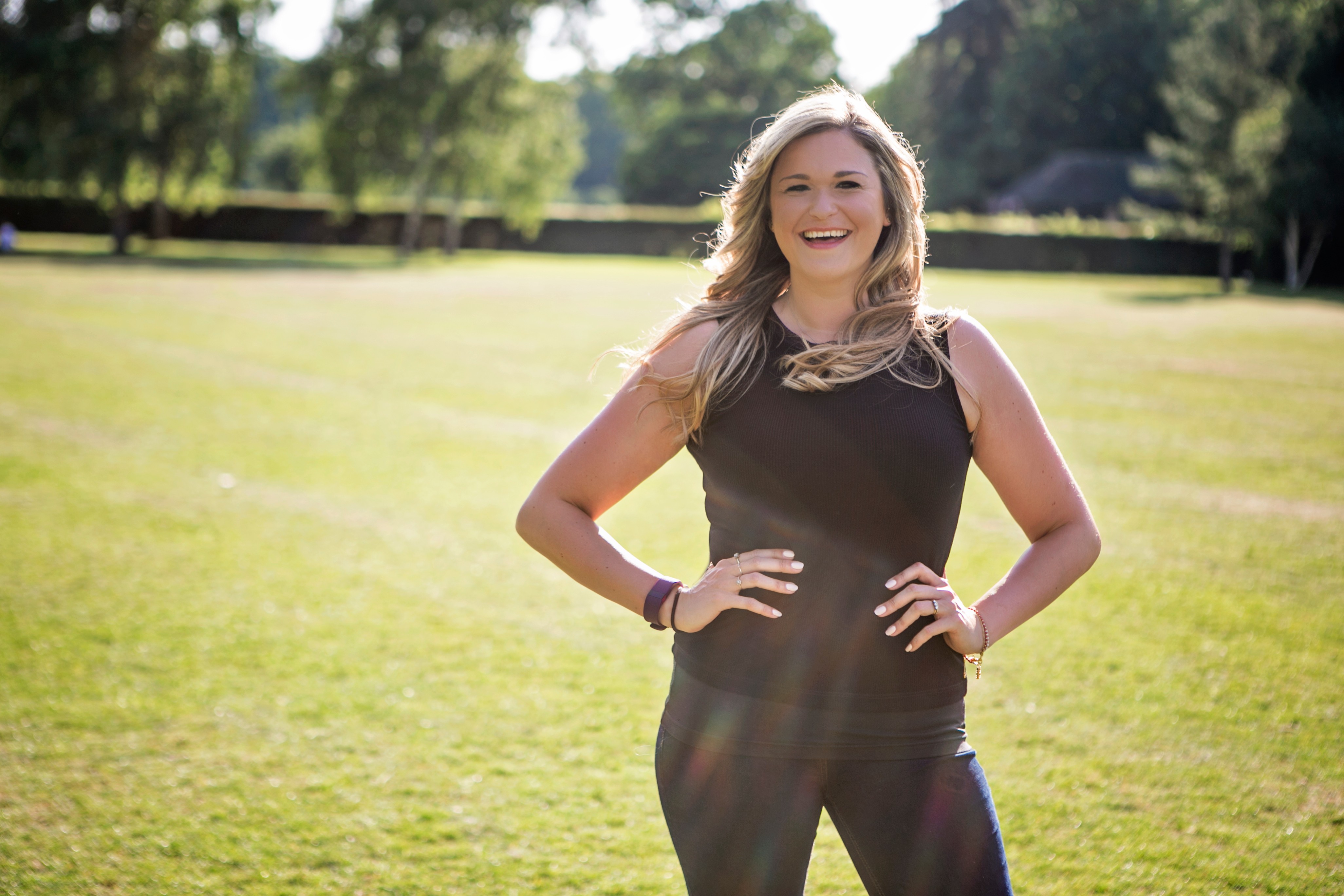 Fran Excell
Fran Excell is a certified mindset coach who helps successful women like you get out of your own way and get rid of those mindset gremlins stopping you getting your dream side hustle off the ground.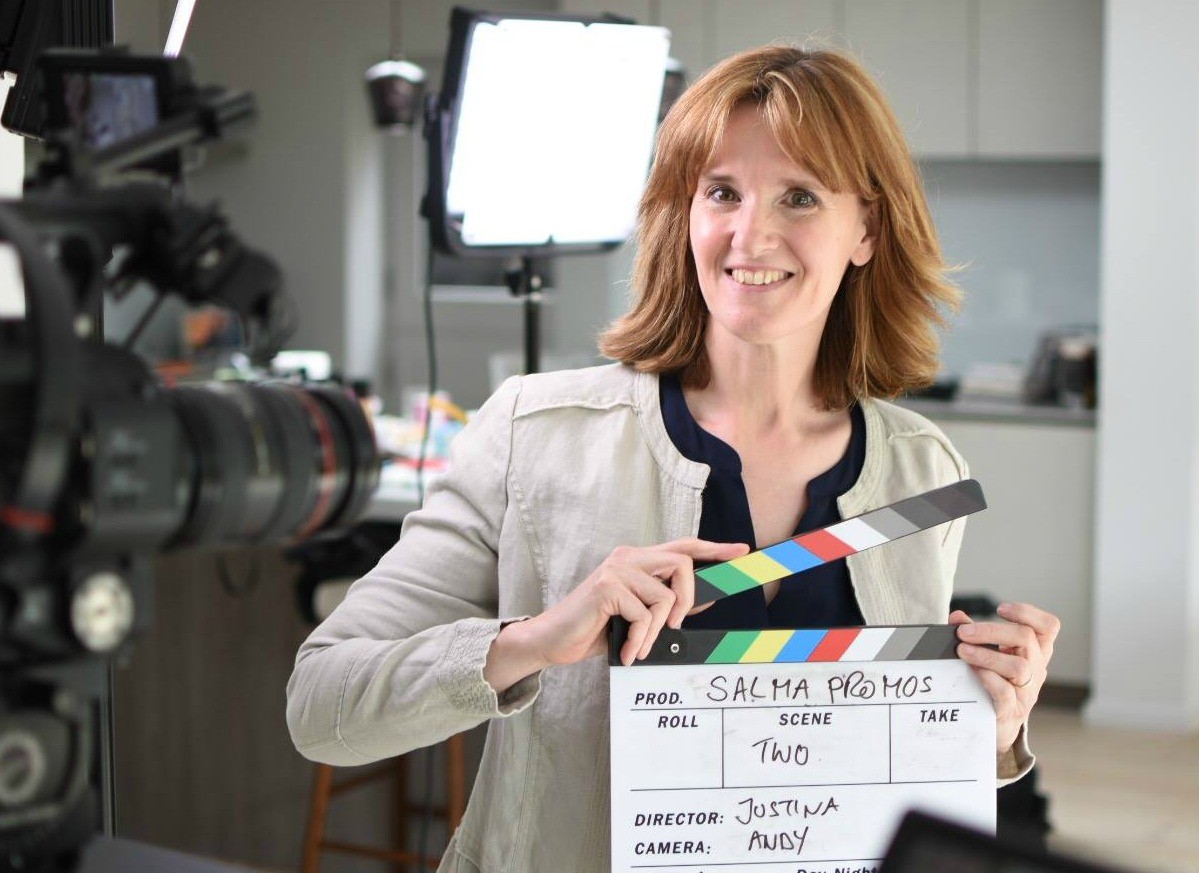 Justina Rosu
Justina has a 4 year thriving Video Production Company specialising in filming food ,creating video content for Tate & Lyle, Activia, Actimel and other household names, and a PERSONAL BRAND business supporting entrepreneurs in the online world.

Now more than ever before using video in your business is essential, the rewards that come from effectively using video will UNLOCK YOUR DREAMS.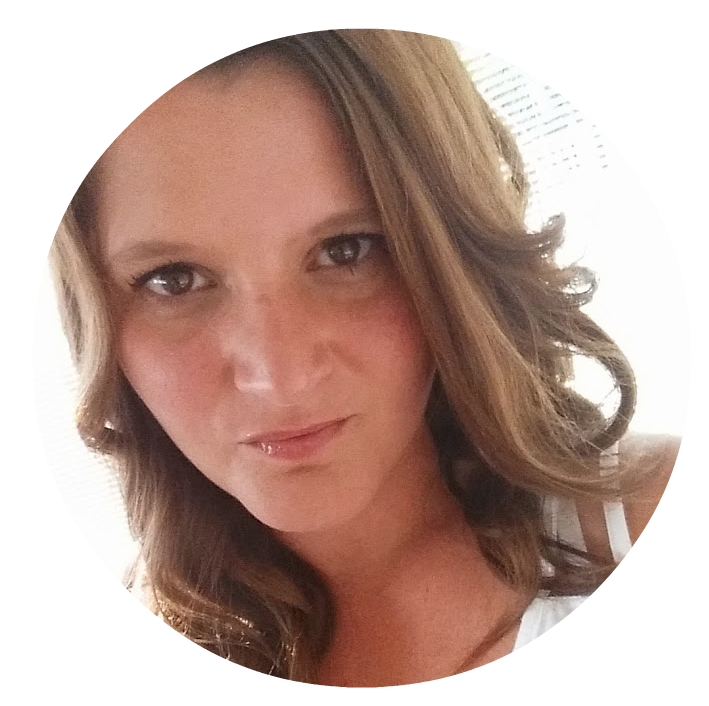 Kelly Cairns
Kelly aka The Tech Angel has been running her own award winning online business for the past 11 years, and has had the pleasure of working with clients such as Universal Studios, large music arenas, TV personalities and Hay House Authors. She work with ladies every single day who want to move their offline business to a successful online business, making money through their website and social media, and mainly without spending endless of hours trading time.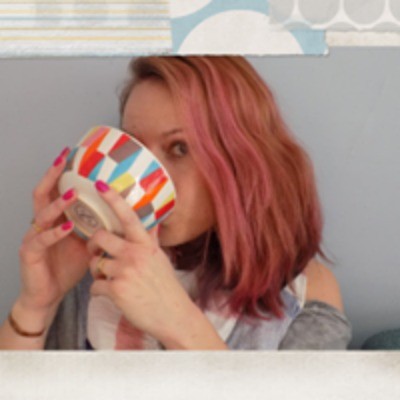 Laura Robinson
Laura helps business-builders attract customers using the words on their website. She has written over a million words of copy for websites, blog posts and social media content, while working as a digital copywriter. And now she helps entrepreneurs write their own online content using her courses, templates, and blunt-yet-constructive feedback.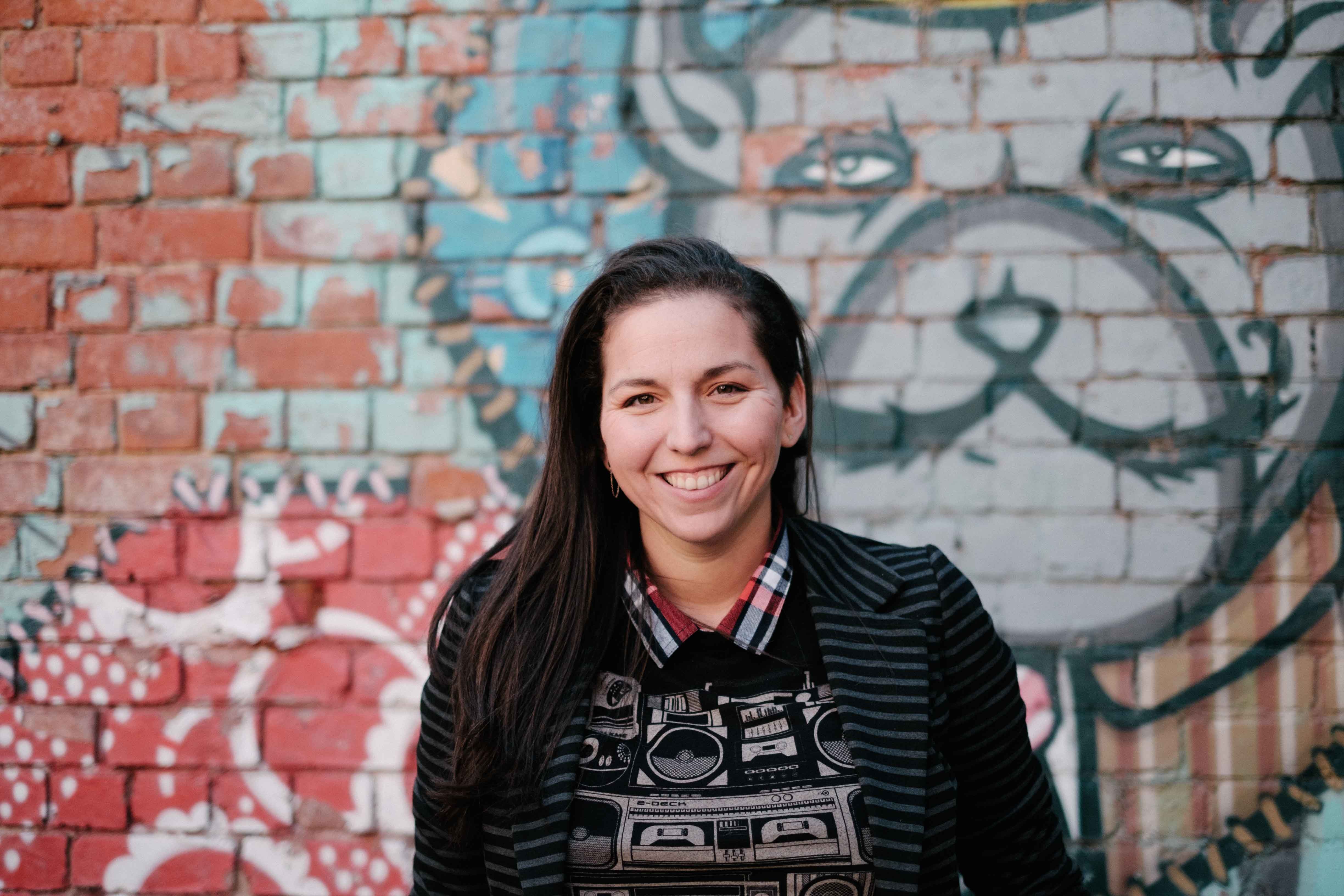 Mary Baird-Wilcock

Mary Baird-Wilcock, founder of The Simplifiers in 2003, has one goal with this company… to help people simplify their lives. Whether you're not sure how to pull off the event you've always imagined or just need a little help with the daily grind, Mary created The Simplifiers and the Super Mentor Academy in response to the overwhelming feeling that life is moving at lightning speed these days and well, we all need a little help now and then.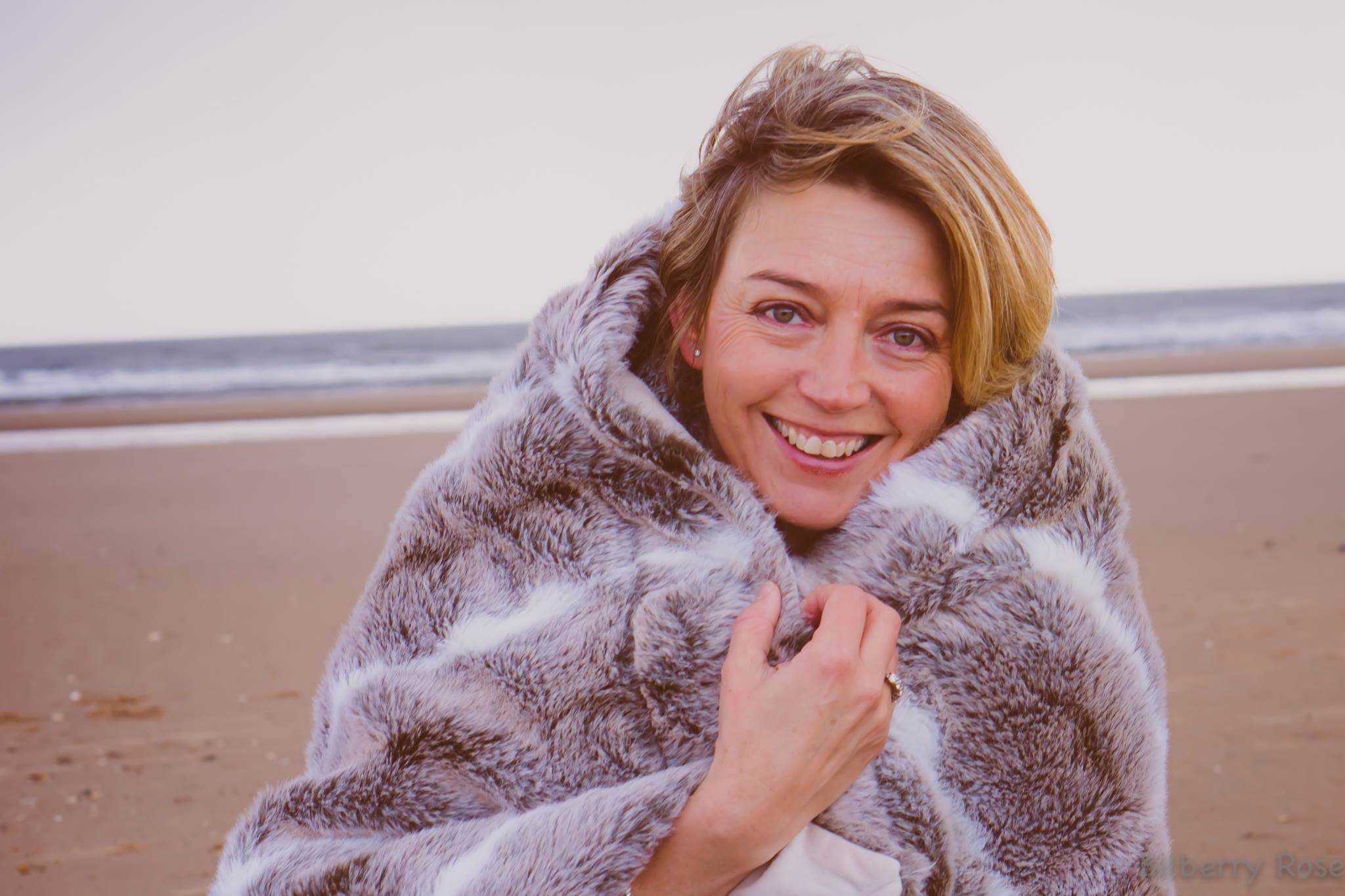 Melissa Talego

Founder and chief fire starter at Campfire Communications. After spending 20 years working as a communications expert for some of the biggest brands in the world and some of the most exciting start ups, I realised that what I love most is helping small businesses figure out what their story is. I coach my clients to do their own PR, help them define their messaging, write captivating copy and provide ad hoc marketing help when they feel a bit stuck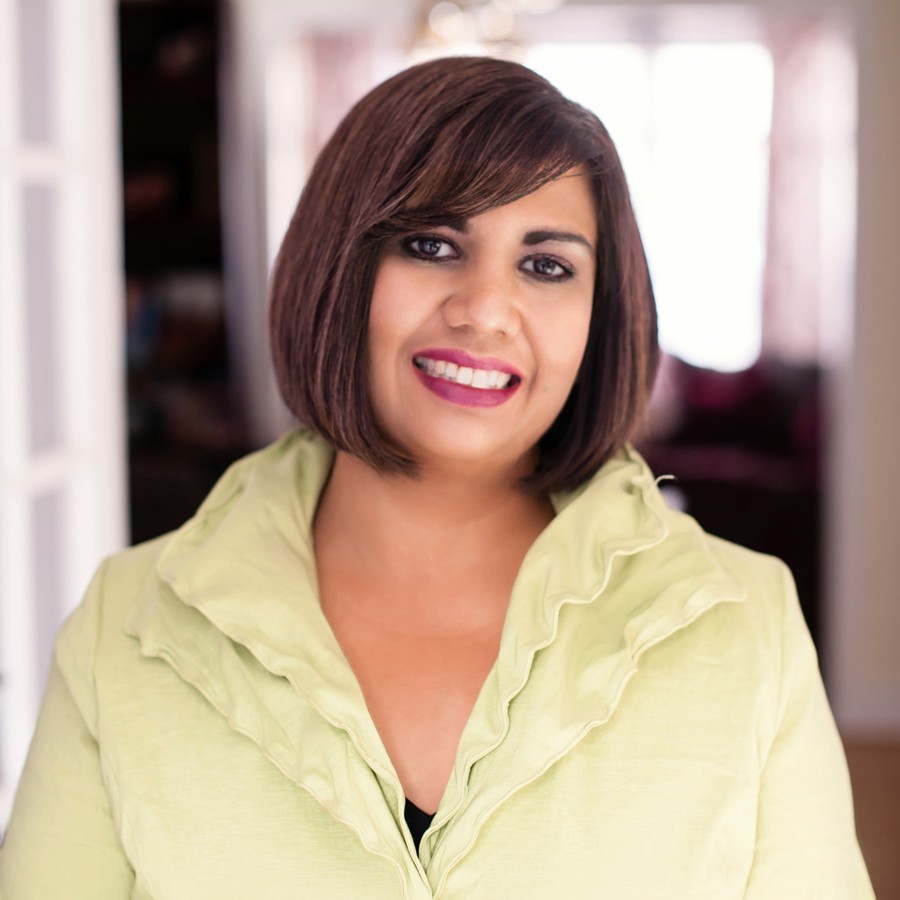 Minal Patel

Minal started Marketing by Minal in March 2016 to help small businesses and start-ups give their marketing more focus. With over 15 years' experience in marketing, Minal has held marketing roles for UK-based and international companies alike. Her last position gave her the opportunity to get to know 100s of small businesses across the UK and a real passion for helping them achieve great results from marketing was born. Working with businesses as varied as a wine school to a personal stylist, a telecoms company to an army surplus store and an e-commerce company to a technology start-up, Minal helps business owners to establish marketing processes and practices that build solid foundations for future successes.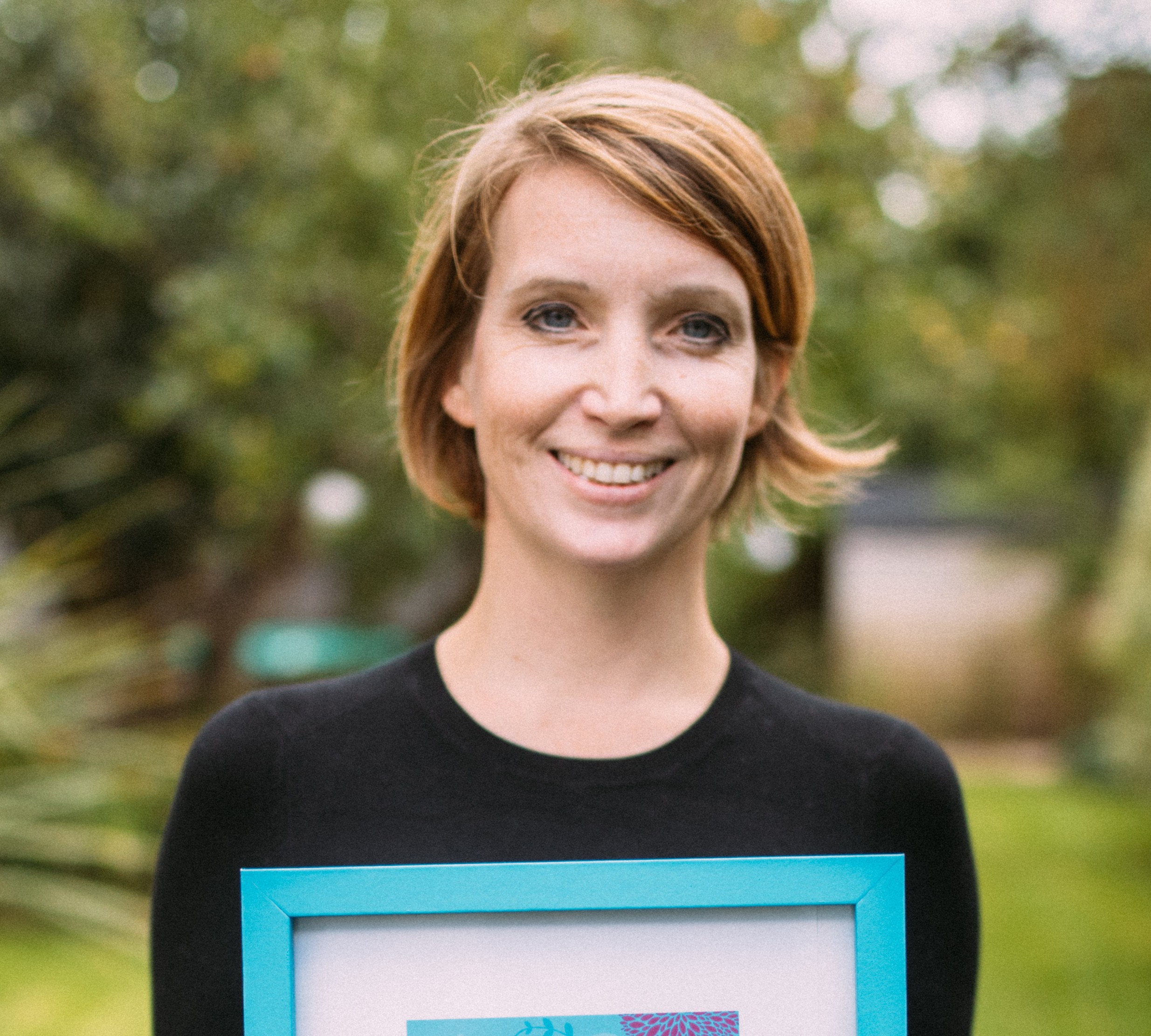 Hannah Martin

Hannah Martin is the founder of Talented Ladies Club and a small business and careers expert. She regularly appears in the national media and on TV and radio, and leads workshops for Country Living Magazine, Mumsnet, Mums Enterprise and more. A passionate advocate of women in business, Hannah is a member of the All Party Parliamentary Group (APPG) Women in Business, and a mentor for Natwest Bank's Entrepreneurial Spark programme. Hannah is also an award-winning copywriter and digital strategy consultant, with over 21 years' experience in the advertising industry, and a qualified psychotherapist, hypnotherapist and NLP Practitioner.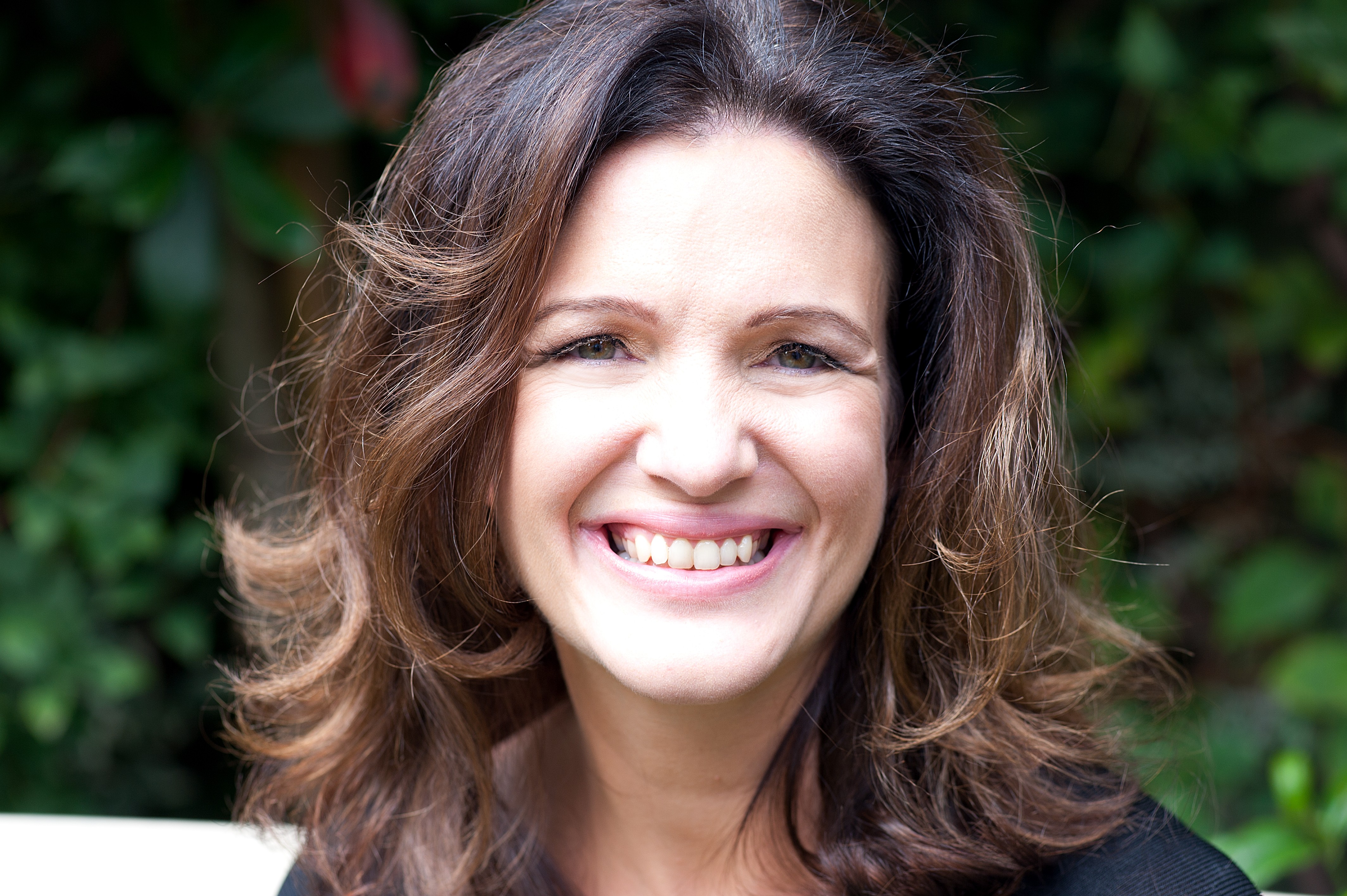 Ruth Kudzi

Ruth Kudzi is a qualified Success coach, speaker and blogger. She is obsessed with personal development and has a BA in Psychology & Management Studies, a MA in Psychology, a PGCE in Business Economics and a PGCERT in Coaching alongside lots of other qualifications.
She built a six figure business on maternity leave and is now a multiple business owner. Her passion is empowering other women to start up and develop their dream businesses.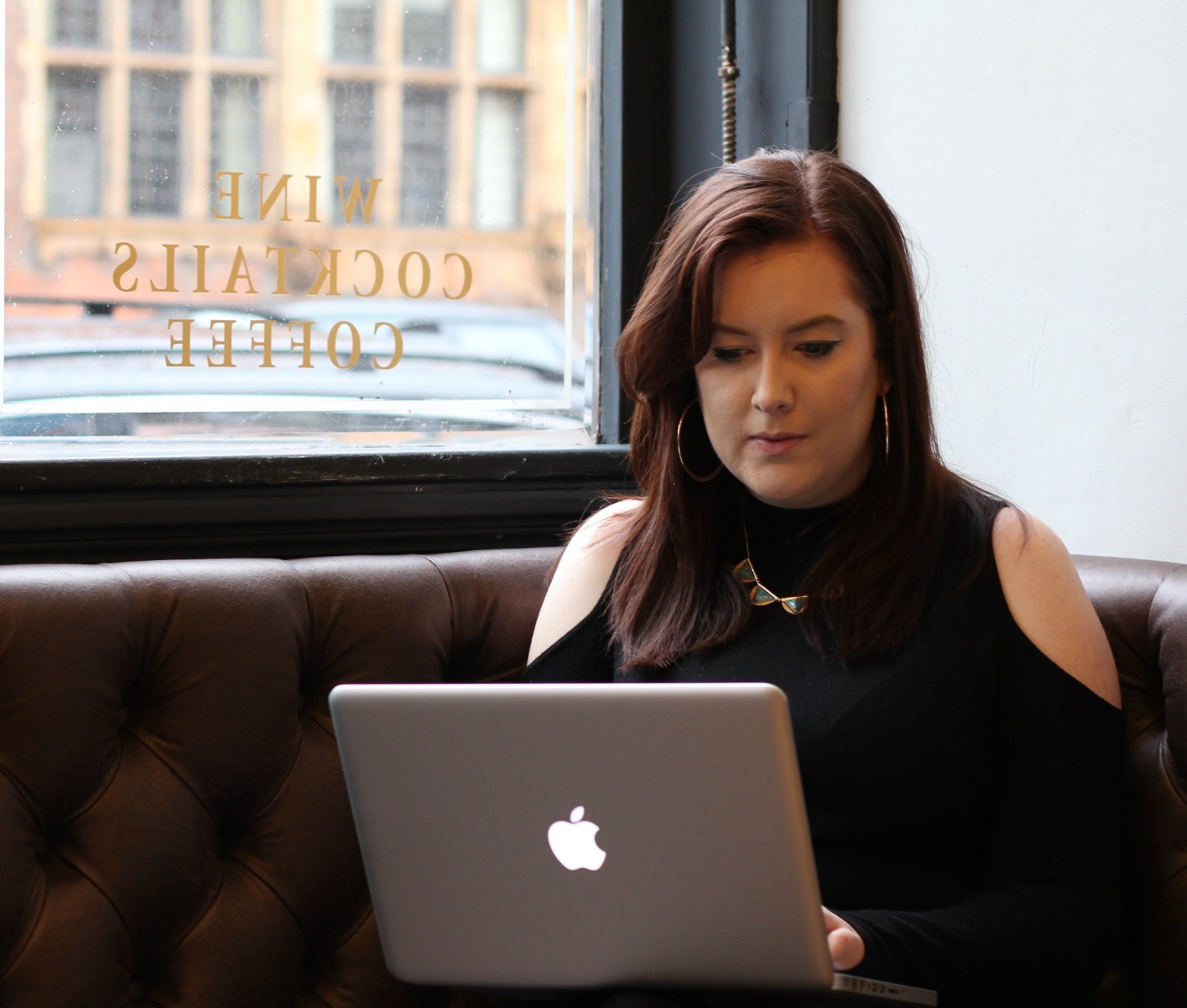 Sian Conway
Sian Conway is a marketing consultant who helps people start and grow businesses in line with their values and purpose. She runs 2 successful businesses - communications agency Studio B61, based in Bromsgrove, UK, and Ethical Hour - the world's largest online support network for ethical, sustainable and purpose-driven business owners, bloggers and consumers.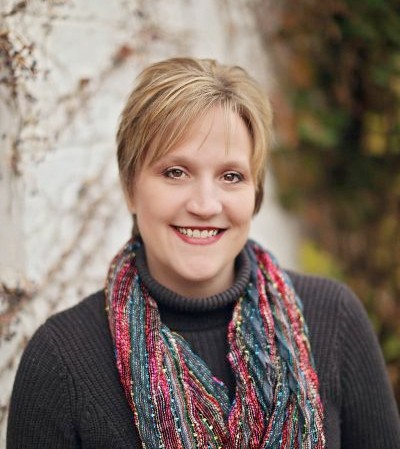 Tracie Fobes

Over the years Tracie has grown her Facebook page to a following of more than 635,000 people. Pinterest and Google are the top referrers to her site. With traffic is higher than ever, Tracie's income is going up. Tracie is going to share how she uses Pinterest to grow her traffic and her business. Tracie currently has 84,000 views per month on Pinterest.

Your Instructor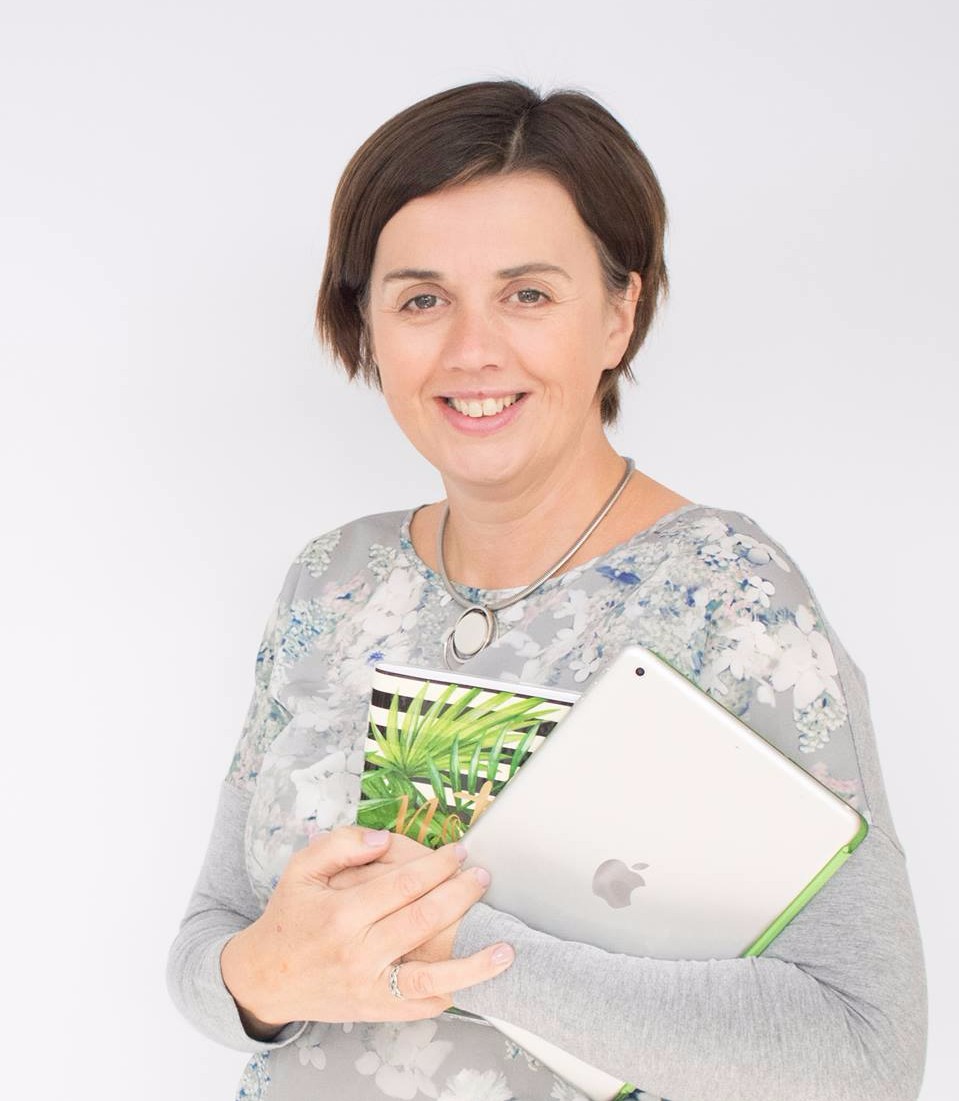 I'm Louise, founder of Social Bee. a buzzing community of entrepreneurs where we share, learn and network together. I have been working with entrepreneurs and business owners since 2013, focusing on helping with understanding online marketing in a no-nonsense way. in 2018, I became an accredited Facebook and Instagram trainer as part of Facebook and Enterprise Nation's SheMeansBusiness programme.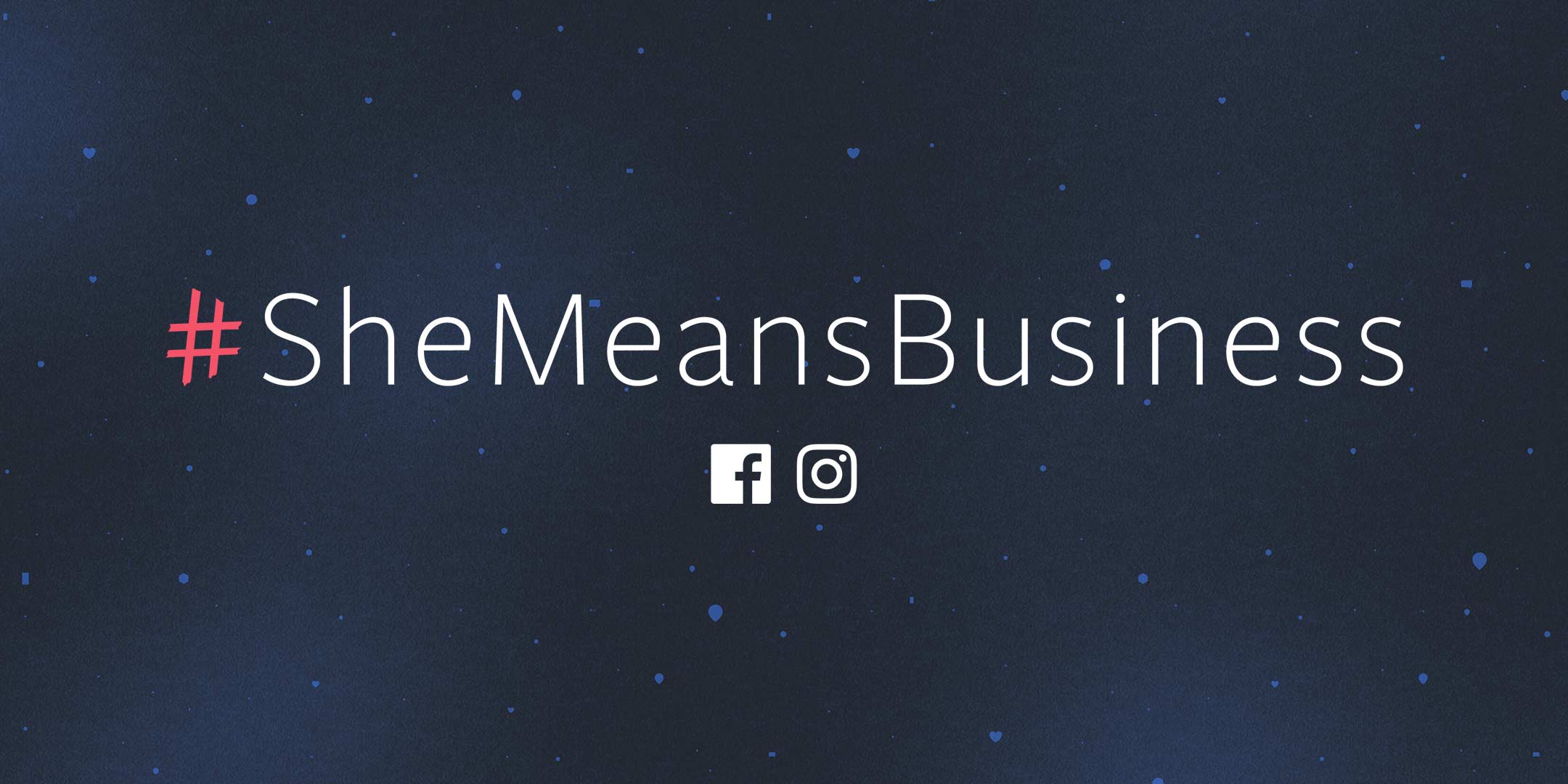 Courses Included with Purchase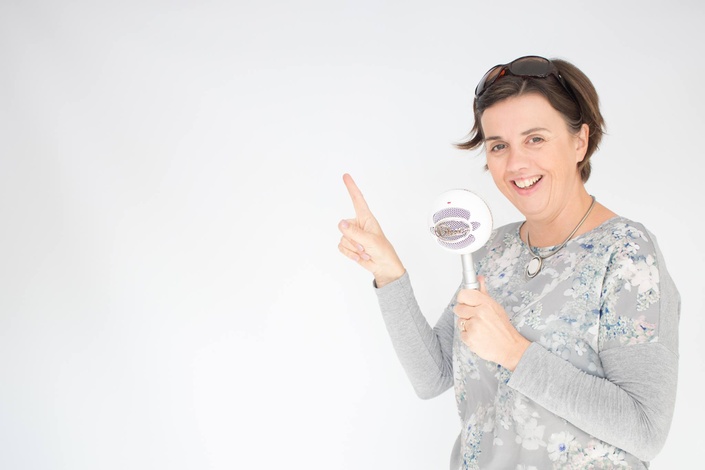 Raise Your Visibility Online Summit #2
Three days of amazing training from world class leaders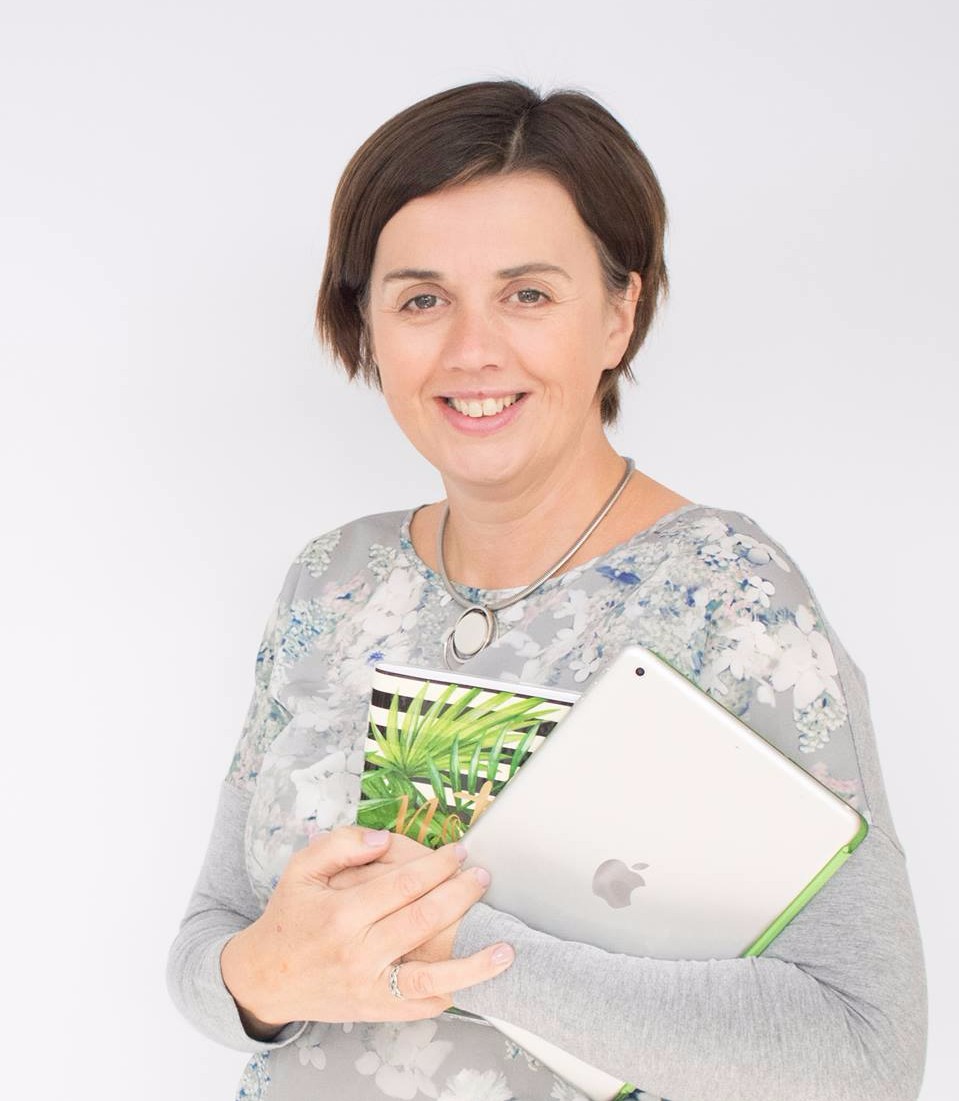 Original Price: $97
Frequently Asked Questions
How long do I have access to the summit?
With the all-access pass, you have access to the summit training and videos for as long as you want!