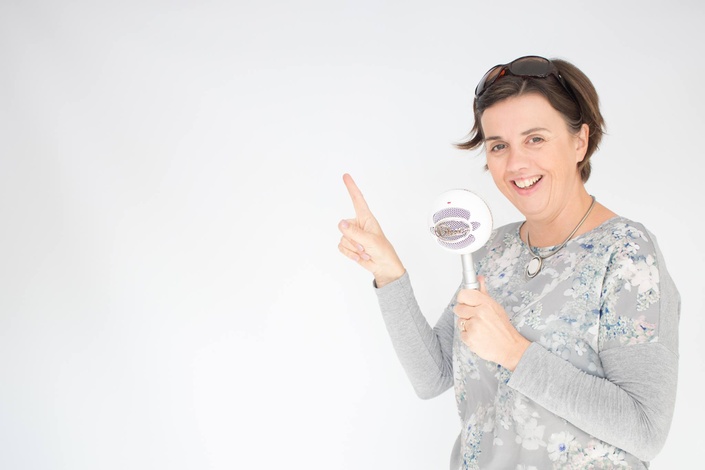 Raise Your Visibility Online Summit #2
Three days of amazing training from world class leaders
Enroll in Course
The Social Bee Online Summit will show you how you to raise your visibility online.
This three day long FREE virtual summit for entrepreneurs has 12 incredible speakers talking about the different ways to connect with your audience and grow your business.
As your host, I will be sharing a daily class on how to use social media to grow your business, with a focus on Facebook, Instagram and LinkedIn.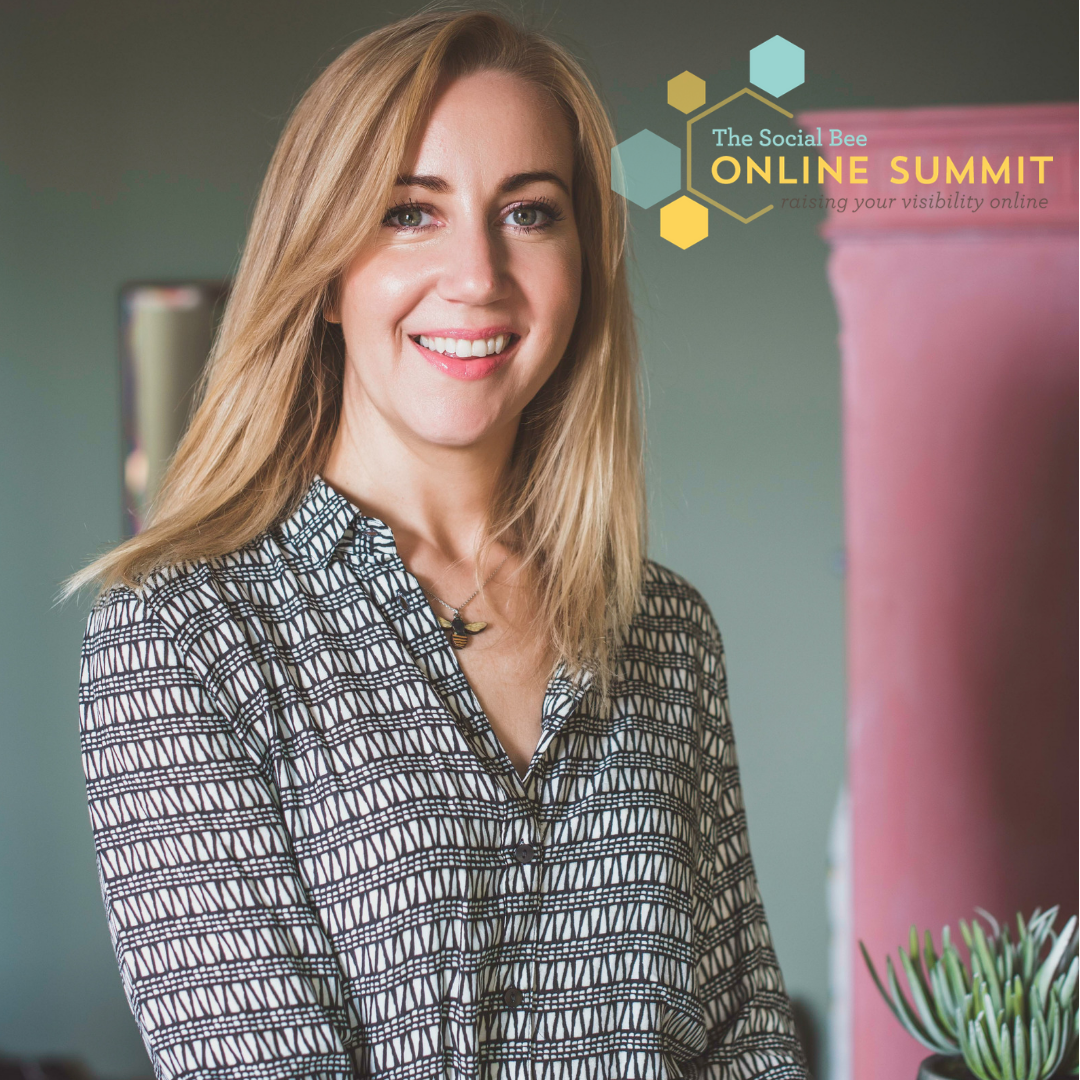 Helen Packham - How to create your own event to raise your visibility
Helen is a Leadership and Business coach helping Entrepreneurs Stand Out as leaders in their field, get recognised as experts and win more business. She specialises in helping business owners to use the power of story to connect with their clients and customers, through online marketing, public speaking, workshops and events.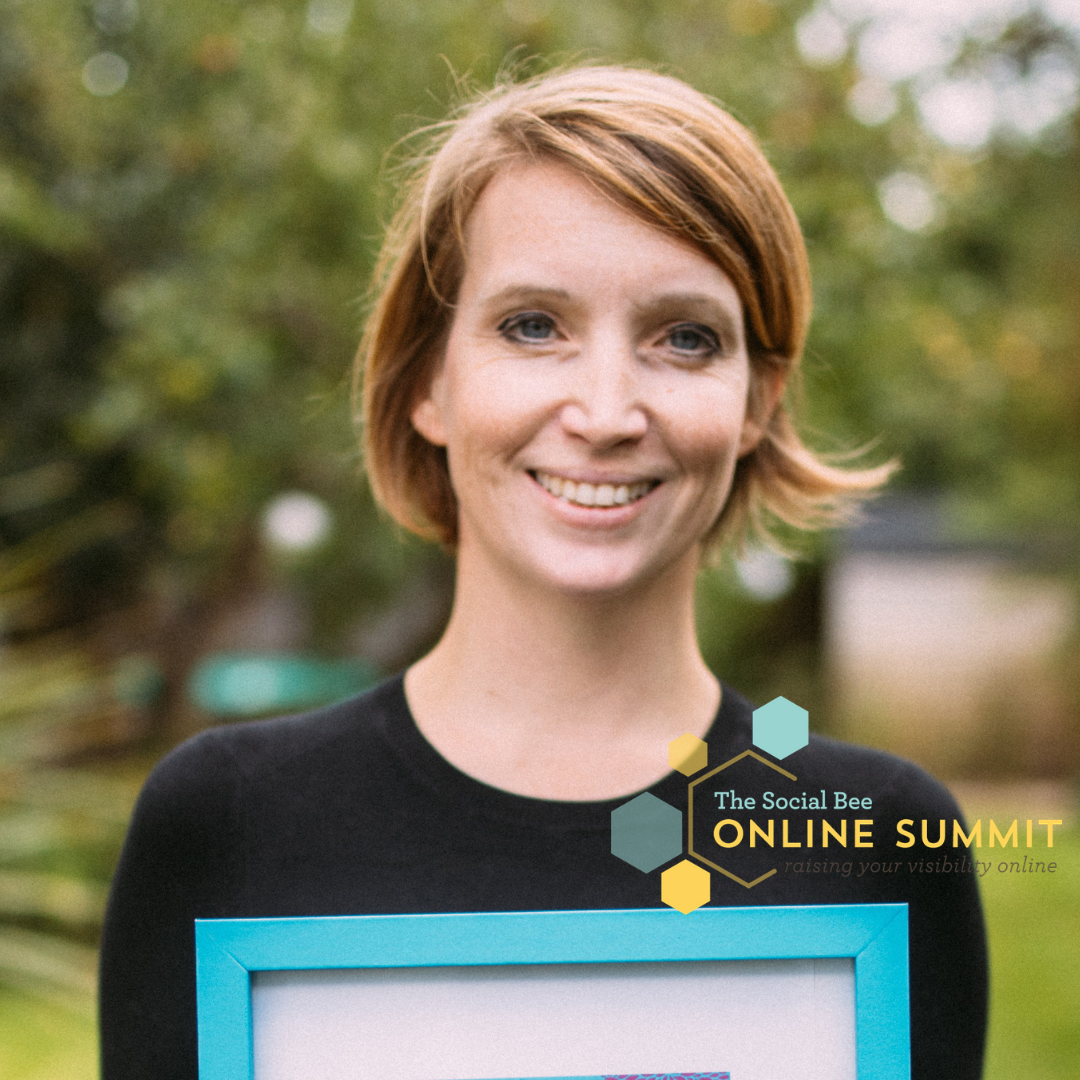 Hannah Martin - How to earn the money you deserve
Hannah Martin is the founder of Talented Ladies Club and a small business and careers expert. She regularly appears in the national media and on TV and radio, and leads workshops for Country Living Magazine, Mumsnet and more.
A passionate advocate of women in business, Hannah is a member of the All Party Parliamentary Group (APPG) Women in Business, and a mentor for Natwest Bank's Entrepreneurial Spark programme.
Hannah is also an award-winning copywriter and digital strategy consultant, with over 21 years' experience in the advertising industry, and a qualified psychotherapist, hypnotherapist and NLP Practitioner.
Jessica Fearnley - how to work less and earn more
Jessica Fearnley is a Business Coach who specialises in promoting work/life balance alongside business growth. She helps female entrepreneurs to win back more of their time, effortlessly make more money, and work with better clients - all while reducing their stress levels and increasing their quality of life.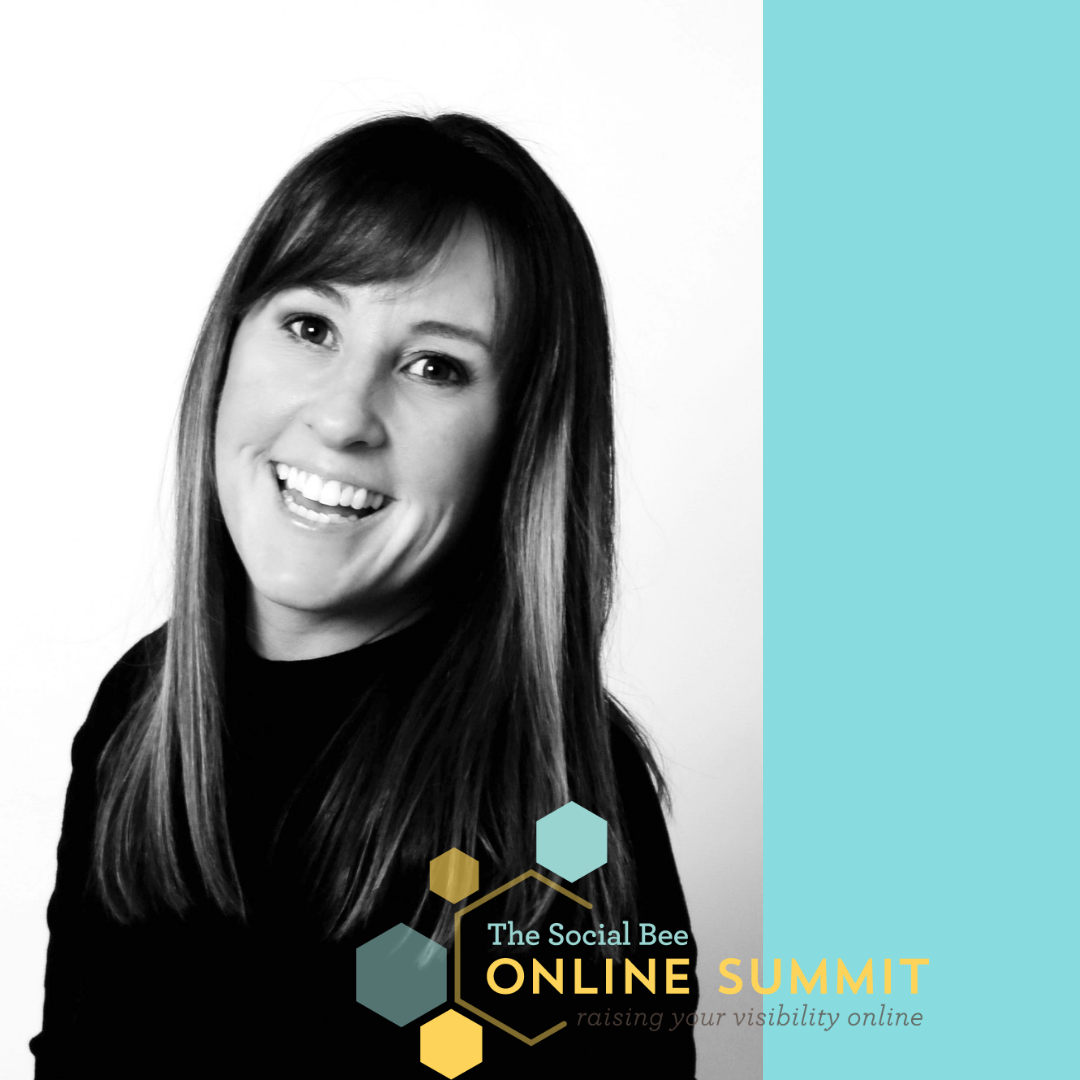 Catherine Gladwyn - Working with a VA
Catherine is a Virtual Assistant based in Swindon, Wiltshire. Her business provides freelance content management, social media and community management, MailChimp, WordPress and administration support to influencers, high profile entrepreneurs and small business owners throughout the UK, enabling them to focus their time where it's needed the most.
Catherine is also the proud author of the bestselling book, How to be a Virtual Assistant.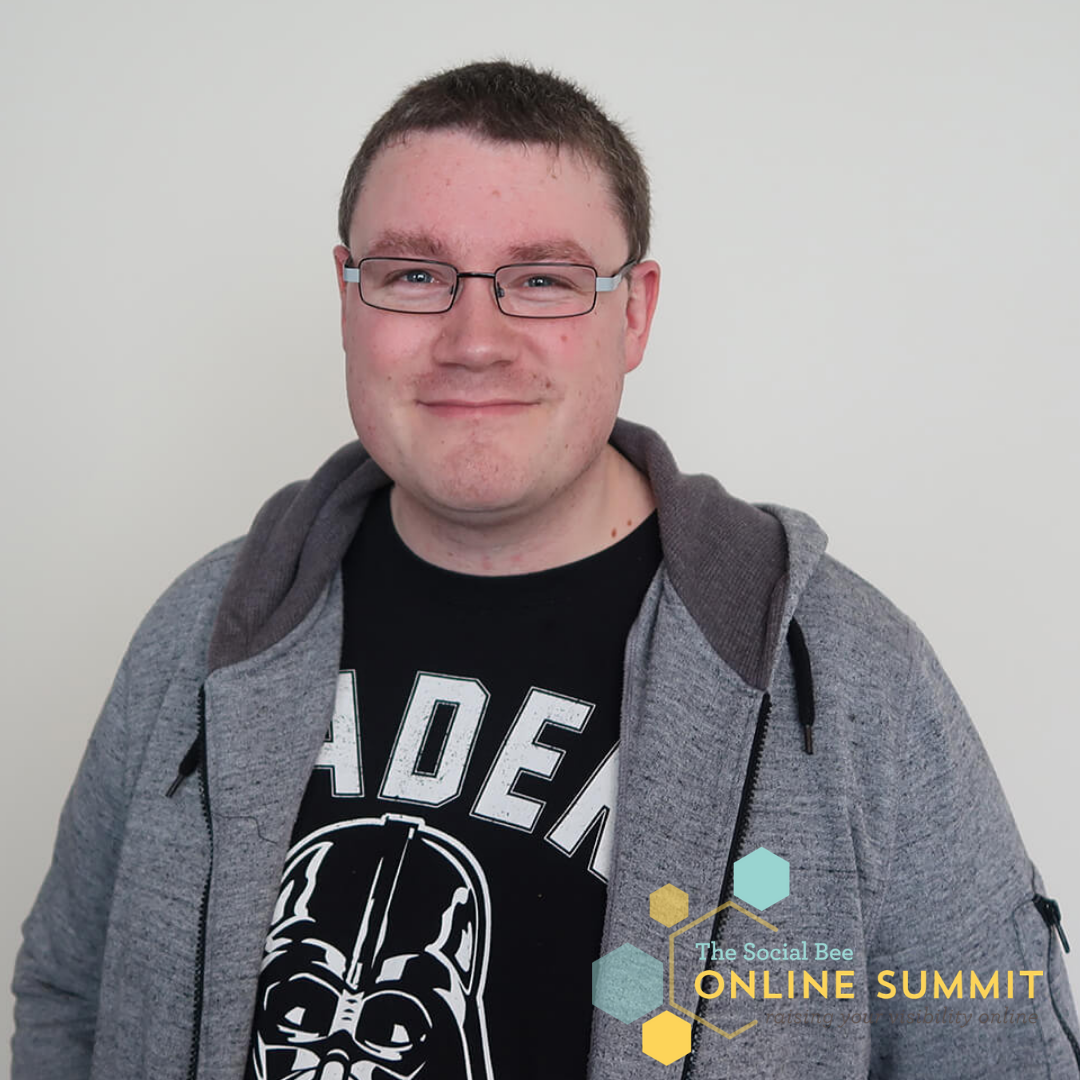 Martin Huntbach - How to attract your ideal clients using your website
Martin is a website specialist. Through his web design agency and his online membership community, Martin and his wife Lyndsay help small business owners and personal brands to make their mark online.
Martin has worked with some of the UK's biggest names in the content marketing space and through his services and consulting he's helped 100's of business owners build and grow a successful web business.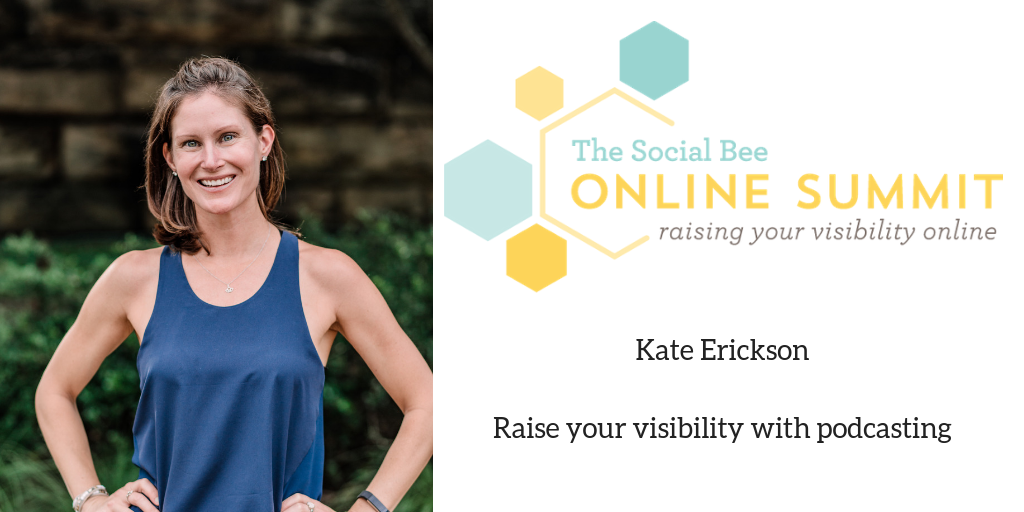 Kate Erickson - Raise your visibility with podcasting
Kate Erickson is the integrator at Entrepreneurs On Fire, an award winning podcast where John Lee Dumas interviews inspiring Entrepreneurs who are truly ON FIRE. She is also the host of the podcast Kate's Take and co-author of The Podcast Journal: Idea to Launch in 50 Days.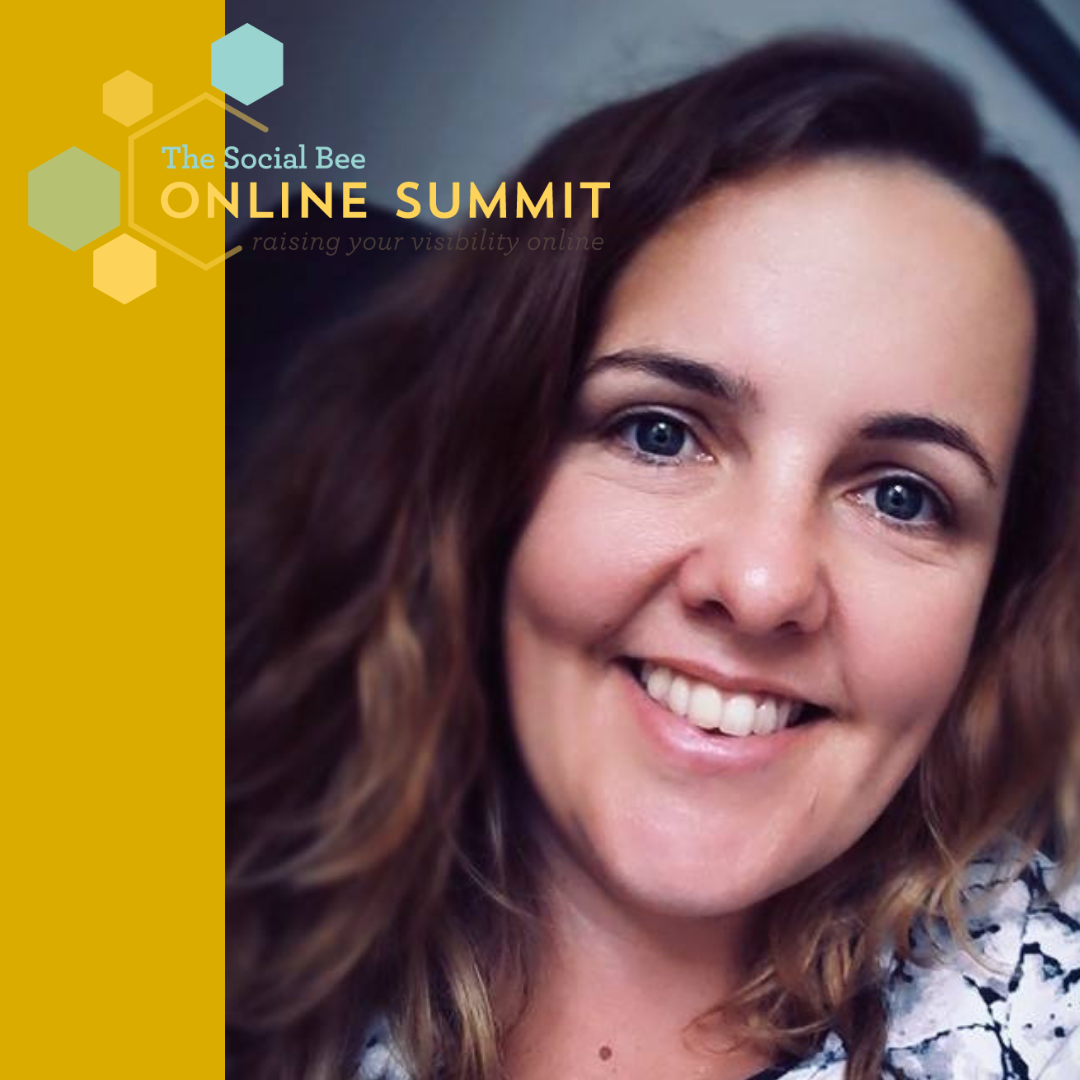 Jacqui Jagger - Mindset Matters - Why putting yourself out there is so hard and what to do about it!
Jacqui is a non - fluffy mindset coach with a focus on helping business owners to stop faffing and start making it happen. She's a bit like a personal trainer for the brain; 50% cheerleader and 50% bum kicker, leaving nowhere to hide!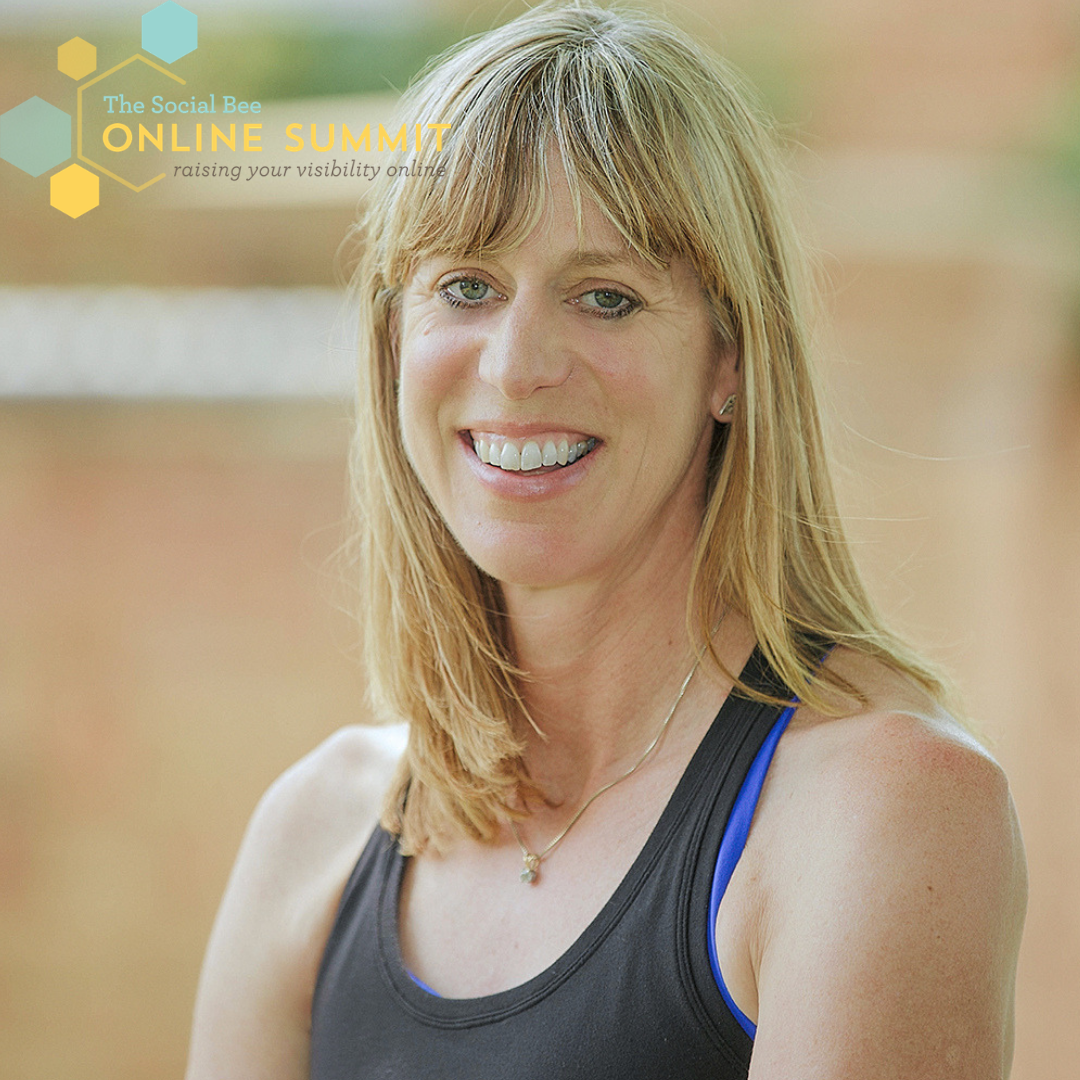 Louise Humphrey - Take 10 Minutes
This is the online summit with its own health break.
Louise is the owner of Studio 44 Pilates, an online membership based on 10 minute pilates videos.
During the summit, Louise will be sharing ten minutes of pilates to get us out of our seats and moving.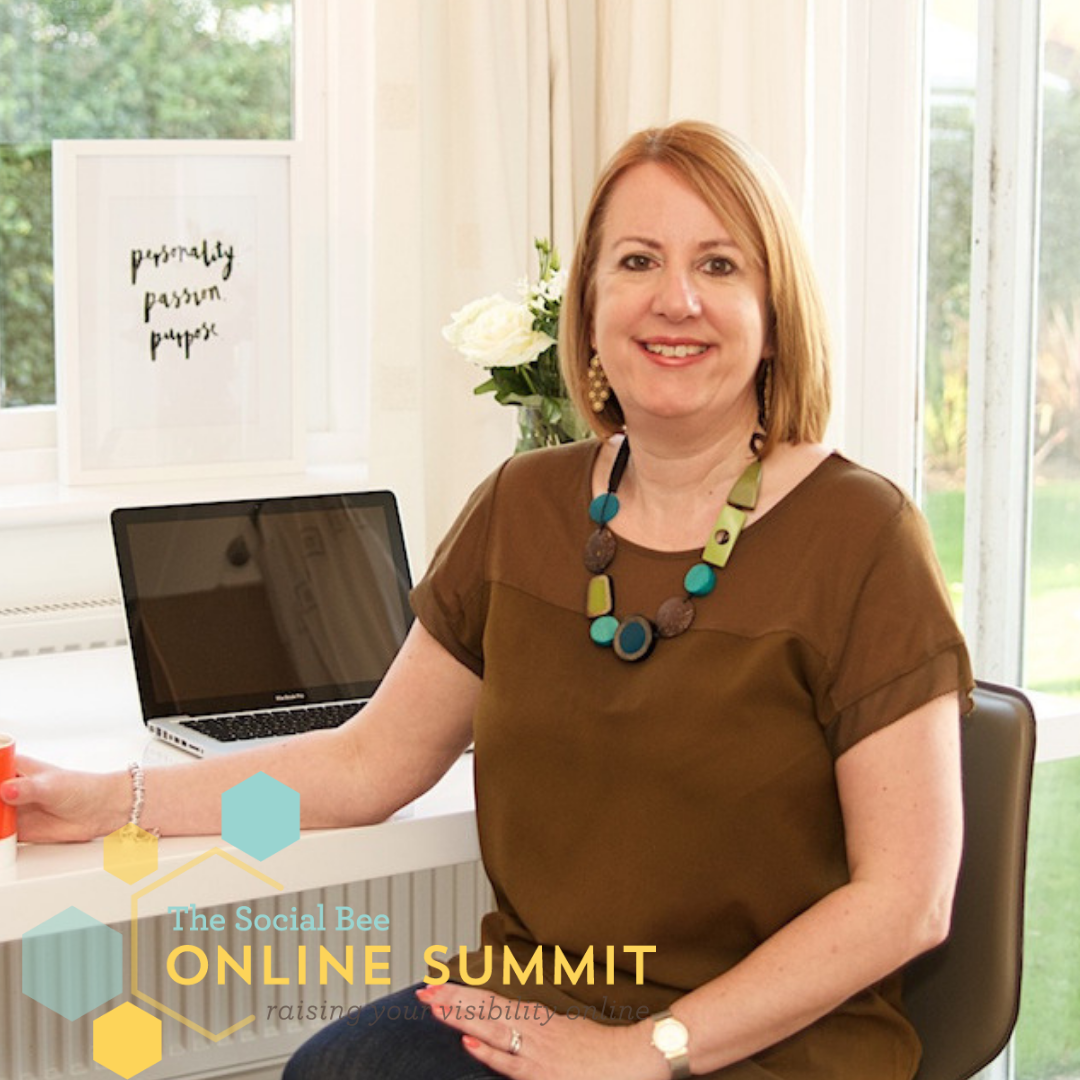 Lucy Eckley - How to attract your ideal clients by simply being yourself
Lucy has more than 20 years' experience in corporate communications, including for the last eight years as an independent consultant. She has provided strategic communications advice to CEOs and leadership teams at some of the UK's best known companies. Today Lucy helps independent consultants to build a powerful personal brand so they can attract their ideal clients and become the go-to expert in their specialist area.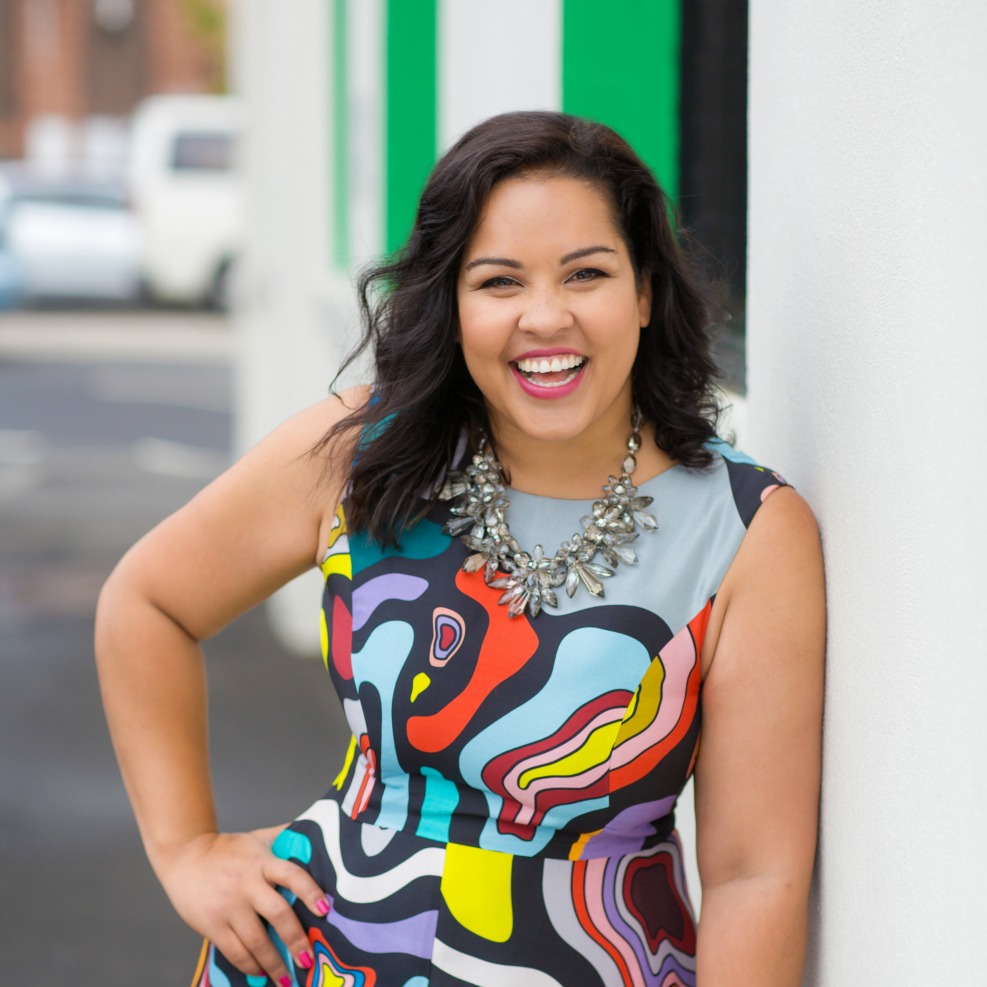 Suzanne Chadwick - running events to grow your business
Do you want to be the stand out person in your industry? The go-to person for people you love to work with Do you want clients clambering for your brand of awesome-sauce or just more people saying - I just have to work with YOU??
Well today you're in luck! Suz Chadwick is a biz coach and brand consultant taking your brand from basic biscuits to amazing 'got to have' goodness.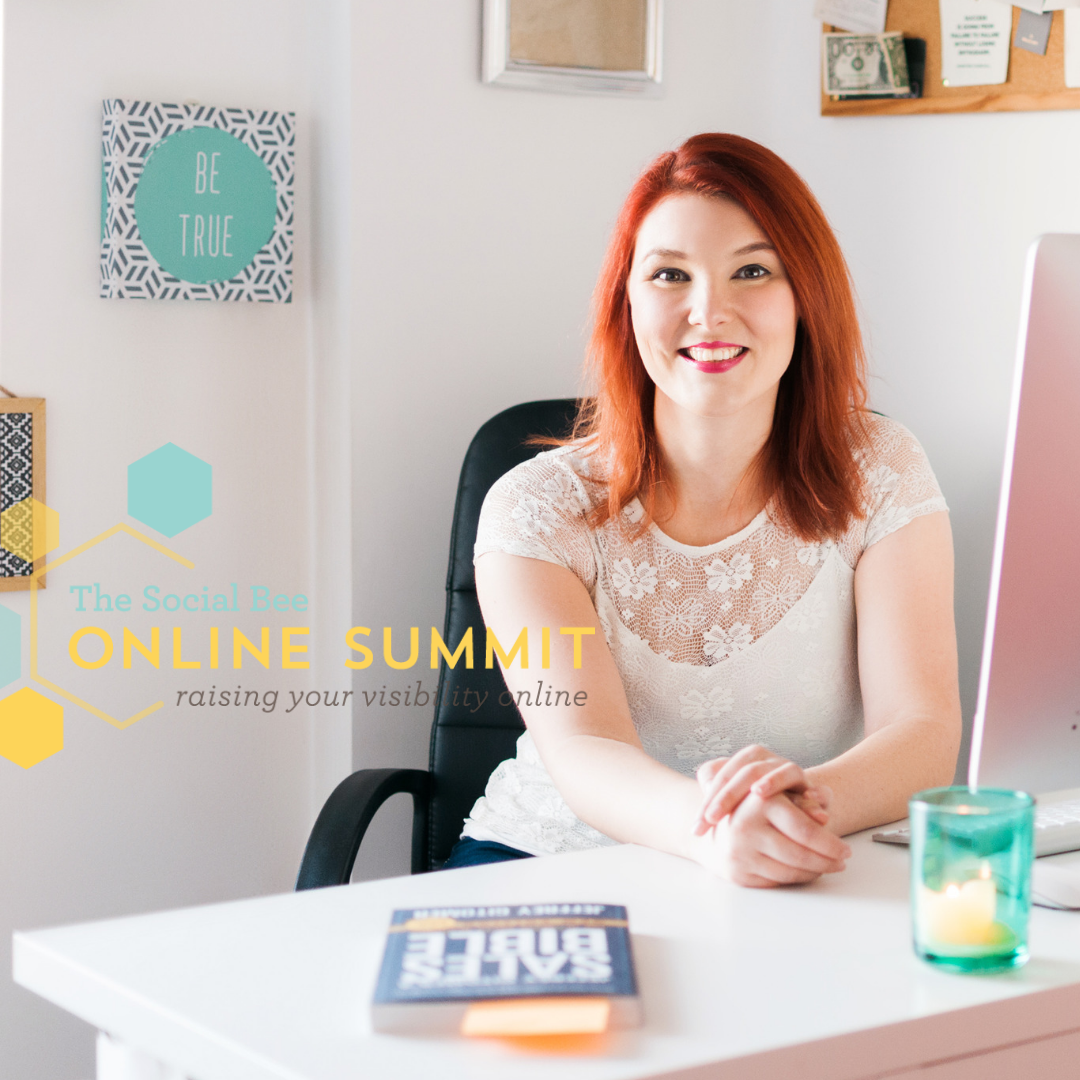 Jessica Lorimer - embracing sales in your business
Wealthy women will change the world - and it's Jessica's mission to lead a movement for female business owners who are ready to make a huge impact and generate a huge income for their bank account.
Jessica Lorimer launched her business, Smart Leaders Sell, in 2014 and rocketed it to a multi-six figure coaching and consultancy business in less than 3 years. She was ideally placed to share her experience after a corporate career as one of the industry's highest performing sales people, with a stack of company awards to show for her success.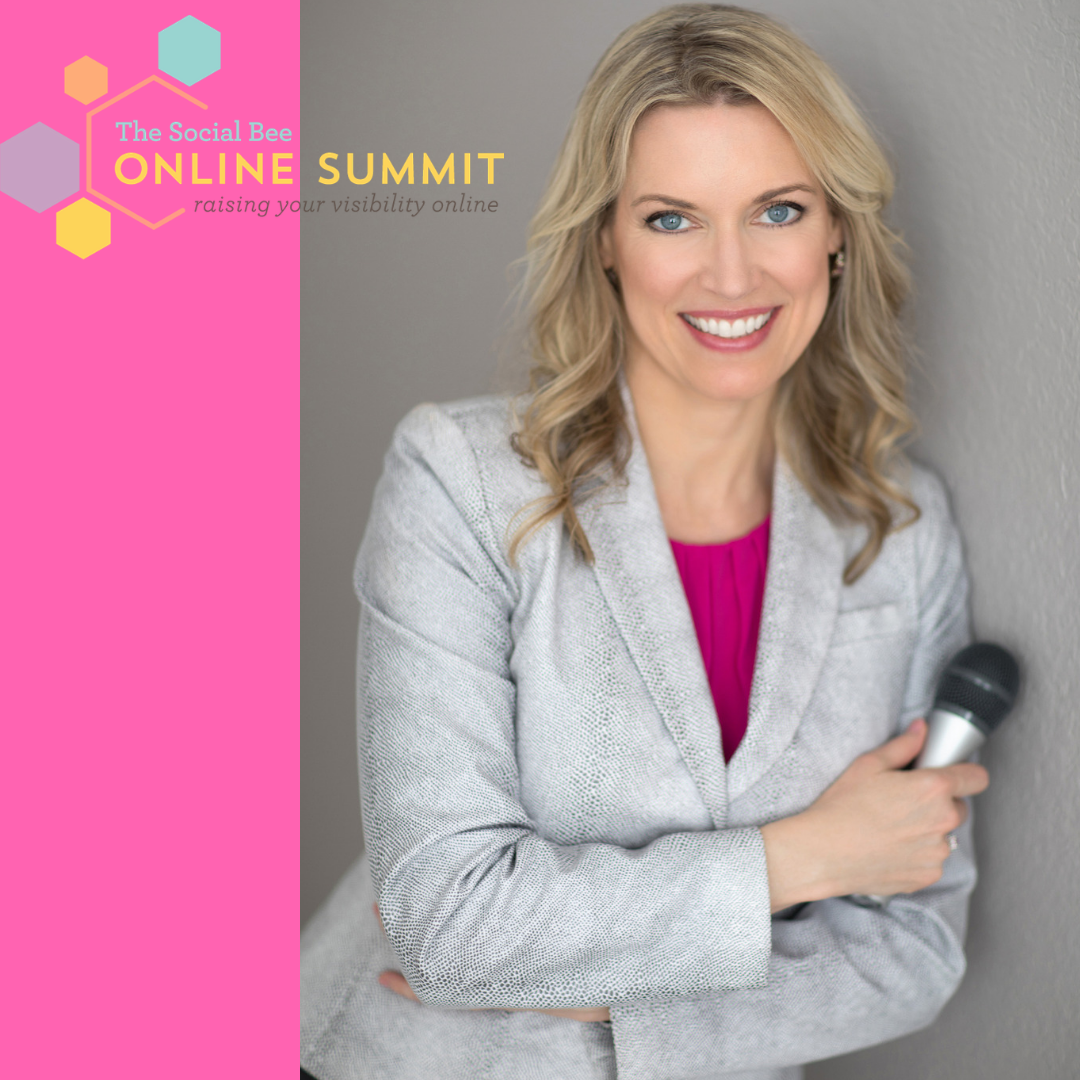 Carol Cox - Speaking Your Brand
Carol Cox is the founder of Speaking Your Brand, which helps high-performing, purpose-driven women entrepreneurs and professionals create their signature talks (keynote, TEDx, business presentation) to grow their business and become recognized as influencers in their fields.
Carol is host of the Speaking Your Brand podcaster and a sought-after speaker and trainer on public speaking, business storytelling, and women's leadership.
Your Instructor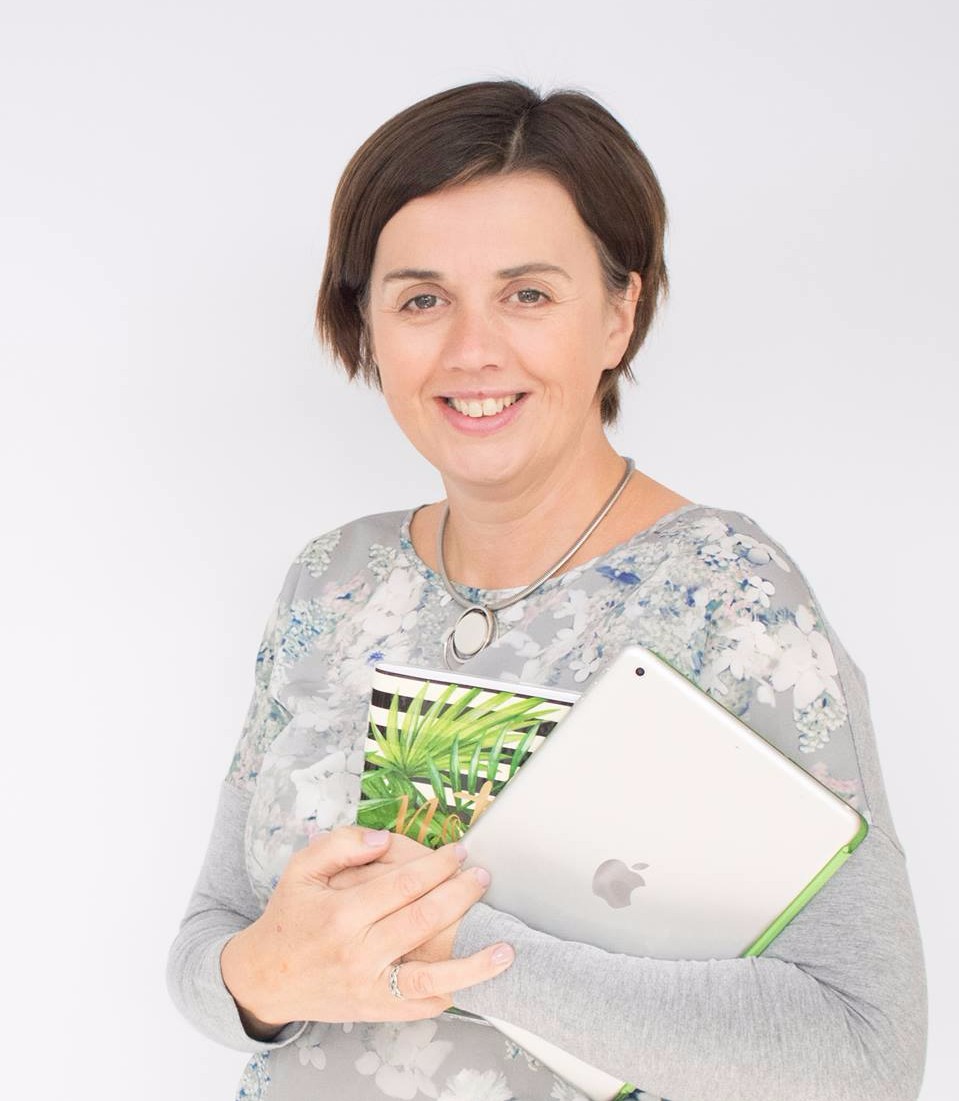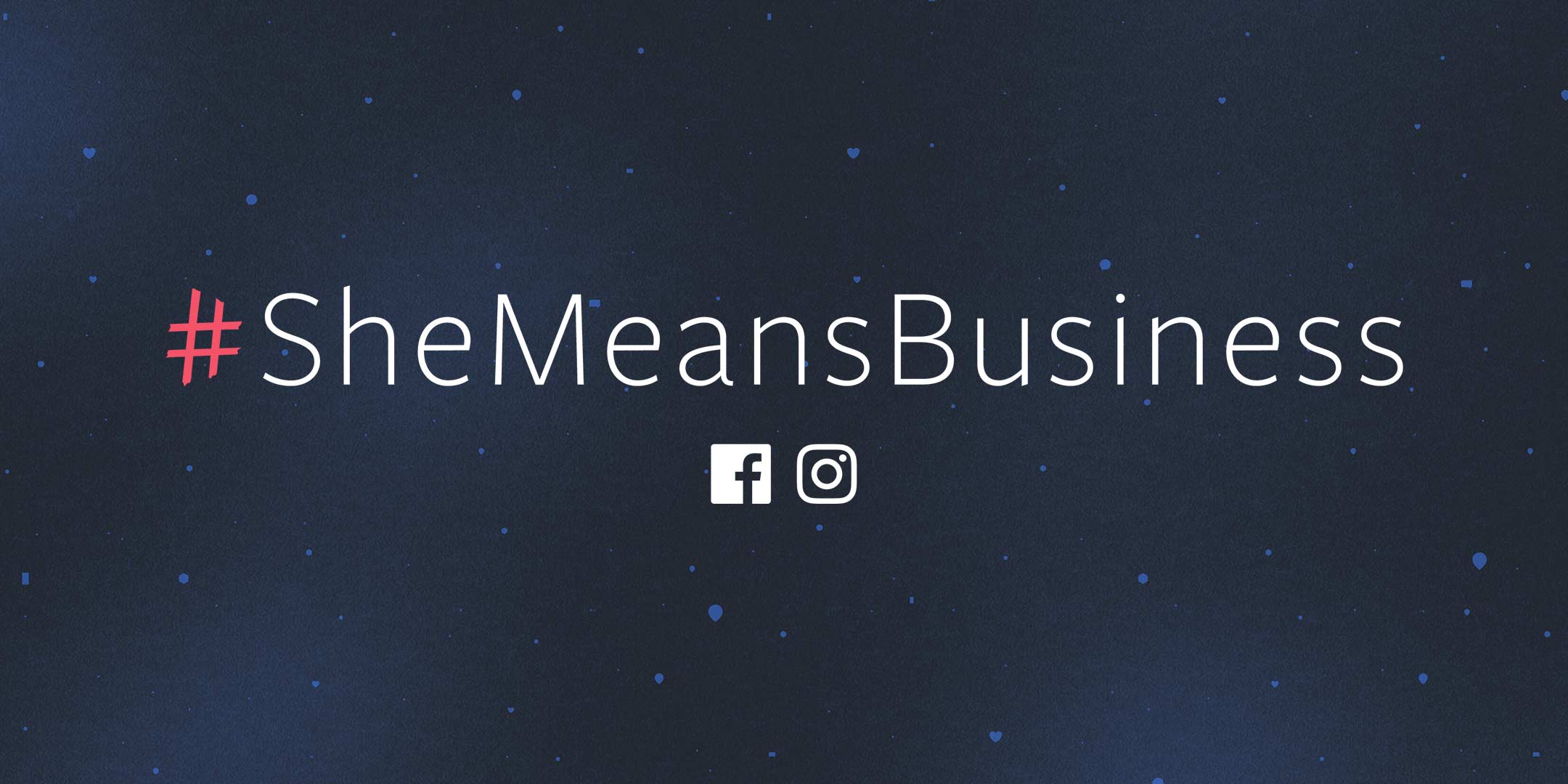 Frequently Asked Questions
When does the summit start?
With the all-access pass, you can start right away!
How long do I have access to the course?
How does lifetime access sound? After enrolling, you have unlimited access to this summit for as long as you like - across any and all devices you own.